Join us for one or all of these delicious, fun, and educational multi-course Farm to Table dinners. Sprinkled in the philosophies of the slow food movement and showcasing the value of inter generational cooking, these events are sure to inspire and delight!
Find us on Facebook at Mont Lamm Farm to Table Events to stay up to date on details!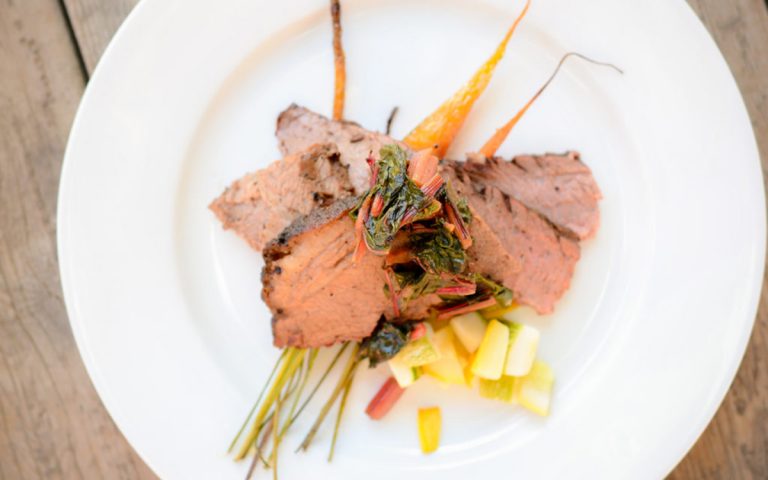 Upcoming Farm to Table Events:
Farm to Table Dinners are BACK!
We're kicking off our return to the best and longest-running F2T cuisine experience in Eastern Washington and North Idaho featuring local food, artisan distilleries and wineries, award winning and nationally recognized Chef LJ Klink, and live local talent to ring in the Christmas Spirit and warm your holiday heart faster than a Hallmark commercial.
This annual family event is designed to fill your stomach, satiate your palete, delight your eyes, enchant your ears, and uplift your spirit. This is the one event you don't want you miss bringing your kids to.