Join us for one or all of these delicious, fun, and educational multi-course Farm to Table dinners. Sprinkled in the philosophies of the slow food movement and showcasing the value of inter generational cooking, these events are sure to inspire and delight!
Find us on Facebook at Mont Lamm Farm to Table Events to stay up to date on details!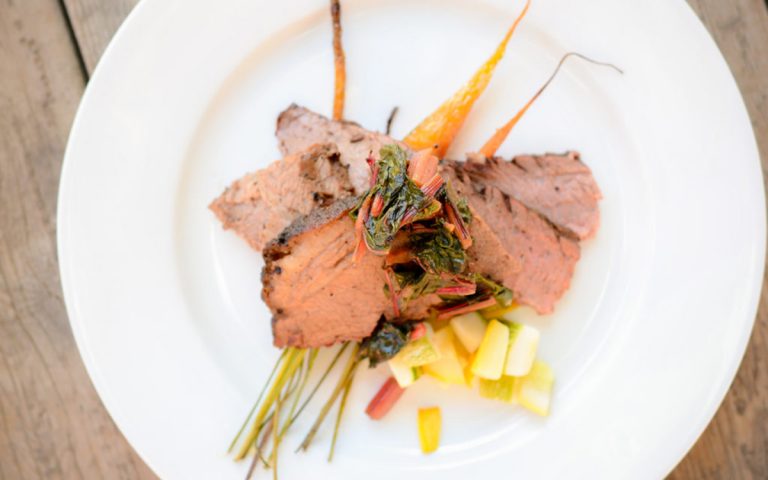 Upcoming Farm to Table Events:
Due to COVID-19 and related restrictions, there will be no Farm to Table events.